We Make Pharmaceutical Billing & Filing Easy
Marg® Erp is a GST-ready inventory & accounting software that lets generate invoices easily, manage your debtors, finance, reconcile bank transactions, track batch wise inventory in very smart manner,generate 1000's of reports & MIS, and file GST returns effortlessly.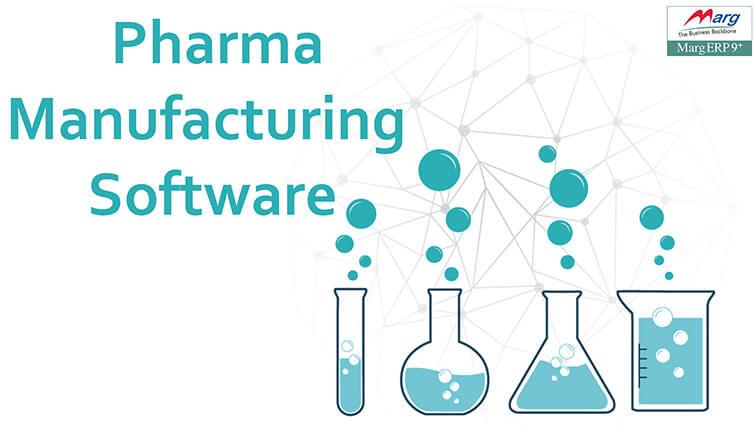 MARG is Simple to use, Easy to implement, Flexible to customize and complete solution for the unique business processes and needs of the Pharmaceutical Manufacturing units as per WHO-GMP & Schedule-"M" MARG Pharmaceutical Manufacturing Software is designed to handle all the needs in most efficient, effective & accurate way. MARG Pharmaceutical Manufacturing Software was launched in the market during 2000. Since then MARG is committed to provide the best supporting system for the Pharmaceutical Business upgrading itself from time to time according to the market needs. The incomparable After Sales Service and Training Support is the key behind its success.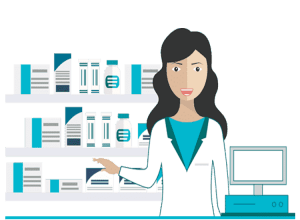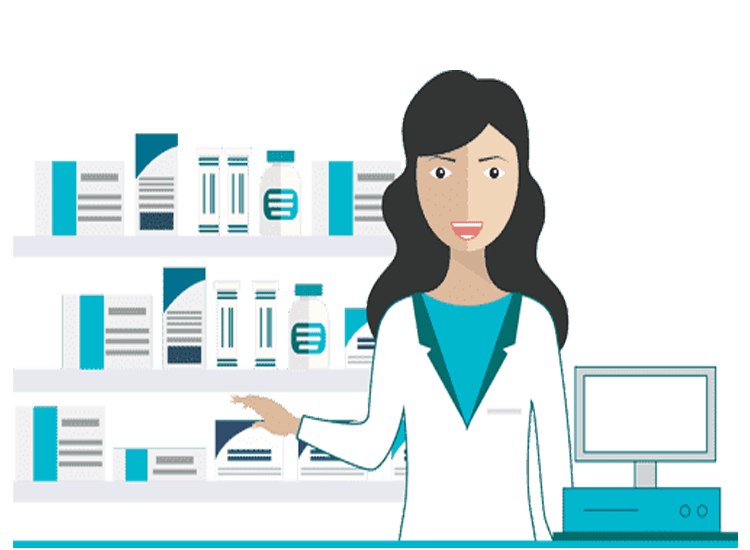 Know More About Marg® ERP
Purchase Requirement Sheet as per Production Planning
Purchase Order & P.O. Management
Goods Receipt Note
Under Testing Slip
Inward Register
Ledger & Outstanding of Suppliers
Pharmacopoeia Master
Testing Requisition Slip to Q.C.
Testing Requisition Slip to Outside Agency.
Record of Analysis of RM/PM.
Certificate of Analysis RM/PM.
Release order RM/PM.
Rejection order RM/PM.
Approved / Rejection Slip.
Sample Register of RM/PM.
Stock Register as per Schedule -U.
Re-testing and its records
Manufacturing Formula Record
RM/PM Requisition slip to issue RM/PM as per Master Formulation (For Action RM it calculate the Qty. as per claim, its assay as well overages).
Formulation (it calculates the qty. as per Batch size, its assay as well as overages. Advised batch size on before exp., Under-testing, re-testing & hold stock.)
Feature of issue extra material for the same batch and return of material.
Production Register
Tag/Slip of all issued material with complete details.
BMR/BPR (as per who GMP)
Testing Requisition Slip for testing bulk /finish.
Yield Statement.
A.R. Wise Stock Register of RM/PM.
B. No. Wise Stock of Finished Goods.
Stock Valuation of RM/PM, untesting Stock /under process Stock
Stock Status as on any date.
Stock Register as per Schedule-U
Re-tested/Mfd. /Exp. dated stock
Separate Store for Rejected stock
Minimum/Maximum level stock
Negative, Dump & Hold Stock
Production Planning of Finished Goods on Sales & Minimum basis
Sales & Receipt/Issue Analysis
ABC Analysis, Bank Statement & Summaries
Sales Order & S.O. Management
Challan/Packing Slips
Excise Gate Pass & Trade Invoice
E-mail Softcopy of Invoice to Buyer for Purchase import
Cover Note
Bank Letter
Export Invoice & Packing Slips
Reminder Letter for Sales Tax Forms
Reminder Letter for Payment
Excise Record RG-1, ER-1, PLA, RG-23 Part II
Provision for multiple Discounts, Scheme & Govt. Levies
SMS of Invoice Detail, Payment Confirmation, New Product
launch, Outstanding Seasonal Greetings, etc.
Ledgers/Cash/Bank Books on Tips
Monthly summaries of Ledgers & Groups
Bank/Ledger Reconciliation & Interest Calculation
Voucher, Cheque, Dr/Cr Note & Payment Advice Printing
Bank Letter (Per Bank bills).
Reminders for Collection, A/c conformation, Bank, S.T. Form
CMS/Purchase Cheques & Funds/Bank Planning
Trial Balance/Trading/P & L Account/Balance Sheet on Tips
Ledger/Group Analysis & Comparisons
Cash Flow, Fund Flow & Ratio Analysis
Budget Analysis (Ledger/Group)
Overdues (Receivable & Payable) Party/M.R./Route/HQT.
Selected Bills Outstanding and Printing with tagging facility
IT-ST-Auditor's Reports
Why Do Businesses Choose Marg® Erp To Manage Pharmaceutical Business?
0
+
Sales & Support Centers
0
+
Sales & Service Professionals
NEED HELP? CALL OUR SUPPORT TEAM +93 77 42 91 300