M-SOFT Technologies is pleased to inform you that we are now an authorized dealer of MARG ERP 9+ Software in Afghanistan. Marg ERP Ltd., earlier known as Marg Compusoft Pvt. Ltd. commenced its operational journey in 1992, with a quest of providing excellence in the field of pharmaceutical informatics in particular which today has extended its services to different trade specific segments and promises to empower every business sphere. It was founded by Thakur Anup Singh, CMD. along with his younger brother Mr. Sudhir Singh, MD. and friend Mr. Mahender Singh.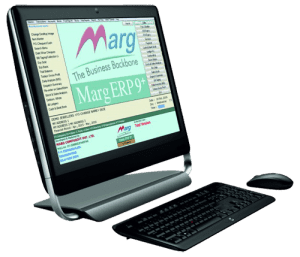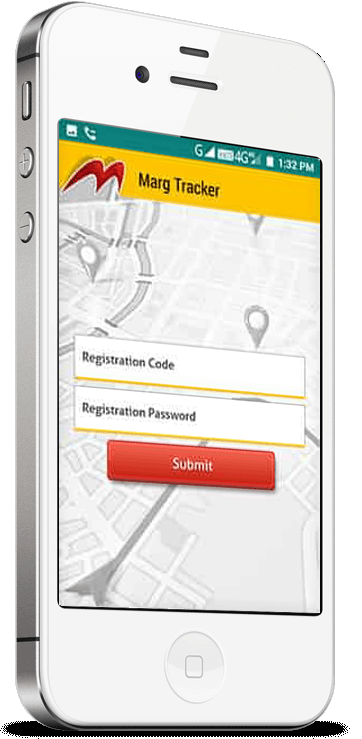 Our Vision

Our Vision is to simply, be the leading seller of software for small to medium size business traders in India and thus changing people's perspective that IT can also beat affordable price with complete reliability.

Our Value

To achieve our goal we need to have values to adhere by 1: Friendly customer care .   2: Deliver professional services .  3: Good Quality and Cost Effective Products. 4: Keep customers updated with special and new items people

Our Mission

We at MARG strive to be the best in our field when it comes to cost efficient software solution and client satisfaction.
Company Overview
Marg ERP ltd is consistently delivering the best possible solution for all the users who come from different trade segments and look for trade specific software solution that ensures guaranteed business growth. Marg keeps you ahead in your significant business activities like making invoices, filing GST returns, and assists you in every step of software implementation as per the growing business needs. With immense experience and committed efforts of more than two decades, Marg stands out as an eminent brand which promises to do anything it takes to make a business successful. Marg has always believed in adding value and sustainability to the ever-changing business environment and is a key player while serving both the SMEs and MSMEs.